Switch Accounts
Switch Accounts
---
Month and Year
AUG 2016
The Staff Team
Head Admin Katie
Admin Jules
Admin Xaria
Who is online?
In total there is
1
user online :: 0 Registered, 0 Hidden and 1 Guest
None
Most users ever online was
21
on Sun Sep 10, 2017 7:56 am
Credits
Ties of Magic was created by Katie. Site graphics were created by Xaria. Icons made by Freepik from www.flaticon.com is licensed by CC 3.0 BY Forum plots and characters belong to the members. The Harry Potter universe belongs to J.K. Rowling. No copyright infringement intended.
Hydra was walking through Knockturn Alley after finally getting out of all the crowds that plagued Diagon Alley. How can a person breathe in such tight conditions? She sat down against a building for a bit to try to catch her breath. Just walking into Knockturn Alley alone made her exhausted. Hydra began to regret not getting fresh blood after she woke up this morning; she should have not really waited like she thought she'd do. Getting up, she began to walk around mainly looking into store windows. "Hmm... I wonder if there's anything around these parts I could potentially buy. Could possibly help me and my feeding issue since it's out like when i was in a forest," she said to herself unaware of her surroundings outside of the window displays around her.
_________________
it's okay it's okay
i'll lie and say it's okay
wrath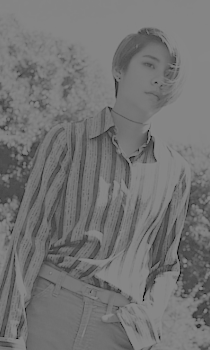 Handler

:
Xaria
Blood Status

:
Pureblood
School

:
Hogwarts
Year

:
5th year
Occupation

:
student
Posts

:
21
gif/image

:

---
Permissions in this forum:
You
cannot
reply to topics in this forum