Switch Accounts
Switch Accounts
---
Month and Year
AUG 2016
The Staff Team
Head Admin Katie
Admin Jules
Admin Xaria
Who is online?
In total there is
1
user online :: 0 Registered, 0 Hidden and 1 Guest
None
Most users ever online was
21
on Sun Sep 10, 2017 7:56 am
Credits
Ties of Magic was created by Katie. Site graphics were created by Xaria. Icons made by Freepik from www.flaticon.com is licensed by CC 3.0 BY Forum plots and characters belong to the members. The Harry Potter universe belongs to J.K. Rowling. No copyright infringement intended.
Amber had already been in the shop for an hour and a half, helping old Mr Jigger separate a new shipment of stock into small vials or jars or bags. They chatted softly, ensuring that nobody who entered through the front door would hear them as they discussed potions and Amber's holiday so far. She enjoyed the time spent in the Apothecary most of all, and so she made sure to let him know. He wasn't a particularly kind man, but he liked her because of her intense passion for Potions and their ingredients.

She was putting some of the finished vials onto a shelf in the front of the shop when the bell above the door rang softly. Turning to face it, she smiled brightly and said, "welcome to Slug and Jigger's. Can I help you?"
_________________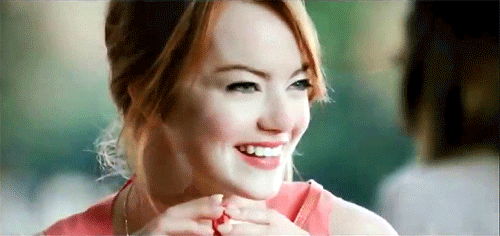 Teddy wandered around the cobblestone pathway of diagonal alley. He had his hair bright pink and his eyes were brown. He added a few inches to his height and gave himself dimples to please the ladies. He had wandered into slug and huggers apothecary shop to grab some ingredients for a potion he was trying to learn. He smiled as he heard a females voice and his eyes landed on a beautiful Red haired girl "um, actually, im trying to make dog breath potion. Do you have the ingredients for it?"
_________________
Amber looked over the boy, who was obviously much older than she was and had clearly fake hair. Or at least the colour was fake, as it was bright pink. She wasn't one to judge someone based on their appearance, but pink definitely wasn't her favourite colour, and she through he would look much better with a nice brown colour. She almost missed his question, but thankfully returned her attention to what he was saying right in time. She raised an eyebrow and smirked as she said, "you are in the apothecary. It's the shop's entire job to stock ingredients for potion making." Her tone was seriously, but her expression was obviously teasing. She turned toward the closest shelf and plucked a few items from it, before stepping down the wall to another. "Why do you want to make that potion in particularly," she asked, to make conversation as she collected he ingredients that she was able to recall without much thought.
_________________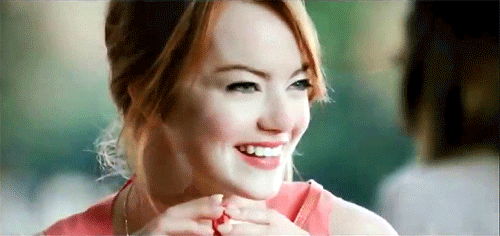 Teddy noticed her staring at his hair and wrinkledb his nose before focusing on changing it back to his normal brown color and changing His eyes to the color of melted milk chocolate. He chuckled at her words as he knew she was joking "yes I know where I am. And im happy that someone as beautiful as you works here to help me out" he said with a cocky grin "I just felt like messing around with my aunts potion set. Aunt Hermione has a lot of stuff and its fun to experiment new stuff. Ive never made this potion before, so I thought I would give it a try, you know?"
_________________
Amber's eyebrow rose as the boy spoke, giving her more compliment than was necessary. She didn't mind too much, but she did question his motives. Internally, of course. Externally, she continued to smile and collect the correct ingredients. "It's a beginner's potion," she said, "I'm sure you'll find it easy enough." Anybody could tell that the Gryffindor was in her element amongst the ingredients and talking of potion making. If it weren't for having to do well in other classes, Amber would have been able to finish her Potions NEWT exams already. It was a hobby, a passion and something that she simply excelled at. "Were there any other ingredients that your aunt is getting low on?" she asked, before quickly adding, "I'm Amber, by the way."
_________________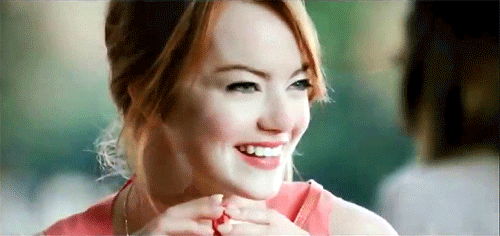 Teddy watched as she moved along the shelves. She seemed so relaxed in the shop, like it was where she belonged. As for teddy, he felt most at home on the quidditch field. Or along side his cousins pulling pranks. That was home for him. He smiled up at her and moved some hair out of his face "actually she gave me a list. She's short on unicorn tail, worm root, bat wing, Bezoar, dittany, leech juice, and rose oil." He said reading off the lost to her. He smiled when she gave him her name "nice to meet you, amber. Im teddy"
_________________
Amber rolled her eyes as the boy started to read off of the list. She placed the items on the counter and approached him, plucking the parchment from his fingers and scanning the list. "As I thought," she said, "she wants unicorn horn, not unicorn tail. The tail is used in wands, the blood and horn in potions." She stood in front of him for a moment longer, deciding that she had been right before. He looked much better with brown hair. "The pleasure is mine," she finally replied, a smirk on her lips as she turned with the list in hand and once again started pulling things from the shelves. "Will that be everything?" she asked, putting the ingredients with the first load on the counter, beginning to type in the prices on the old fashioned till.
_________________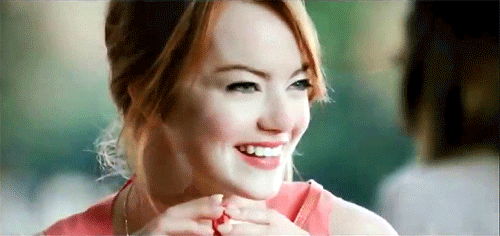 Similar topics
---
Permissions in this forum:
You
cannot
reply to topics in this forum