Switch Accounts
Switch Accounts
---
Month and Year
AUG 2016
The Staff Team
Head Admin Katie
Admin Jules
Admin Xaria
Who is online?
In total there is
1
user online :: 0 Registered, 0 Hidden and 1 Guest
None
Most users ever online was
157
on Wed Jul 03, 2019 9:03 am
Credits
Ties of Magic was created by Katie. Site graphics were created by Xaria. Icons made by Freepik from www.flaticon.com is licensed by CC 3.0 BY Forum plots and characters belong to the members. The Harry Potter universe belongs to J.K. Rowling. No copyright infringement intended.
Hydra was getting rather adjusted to the new technologies she had been recently exposed to. To her, that was honestly a miracle as she had been in hiding for over a century. She just wanted to be able to blend in and not get arrested. Easy, right? Well, she at least hoped it was. It was bad enough she felt as though she had to pretend to be a teenager to not be caught. Oh well. There was only one person on her mind. She honestly didn't expect to be falling for someone so quick, especially since the last person she fell in love with got killed. Hydra decided it'd be a good idea to surprise the man and proceeded to knock on the door to his shack.
_________________
it's okay it's okay
i'll lie and say it's okay
wrath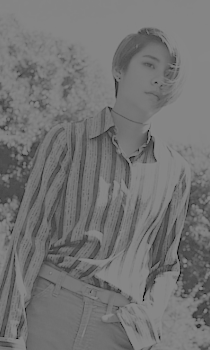 Handler

:
Xaria
Blood Status

:
Pureblood
School

:
Hogwarts
Year

:
5th year
Occupation

:
student
Posts

:
22
gif/image

:

Eric had the weekend off well rather the week as he had booked the vacation since he needed some time away from the prison. He was just relaxing in his little shack shirtless. Hearing a knock on his door he got up not sure who it would be he was cautious as he was still hiding out from the woman who turned him into this monster his mistress. "Who is it?" He called out his hand holding his wand ready to fire if need be. There was only one other person who knew of this shack and that was a young lady who he was falling for though he had not been expecting her.
pride

Handler

:
Jules
Blood Status

:
Pureblood
School

:
Hogwarts
Year

:
Graduated
Occupation

:
Azkaban Warden
Posts

:
2
gif/image

:

"Who do you think it is?" she responded giving a small laugh. Hydra could tell that she had managed to catch the other off-guard, but aren't surprises meant to be that way?
_________________
it's okay it's okay
i'll lie and say it's okay
wrath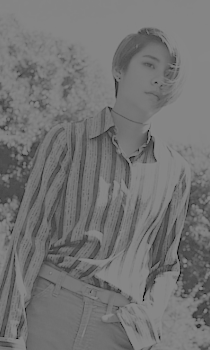 Handler

:
Xaria
Blood Status

:
Pureblood
School

:
Hogwarts
Year

:
5th year
Occupation

:
student
Posts

:
22
gif/image

:

---
Permissions in this forum:
You
cannot
reply to topics in this forum