Switch Accounts
Switch Accounts
---
Month and Year
AUG 2016
The Staff Team
Head Admin Katie
Admin Jules
Admin Xaria
Who is online?
In total there are
2
users online :: 0 Registered, 0 Hidden and 2 Guests
None
Most users ever online was
21
on Sun Sep 10, 2017 7:56 am
Credits
Ties of Magic was created by Katie. Site graphics were created by Xaria. Icons made by Freepik from www.flaticon.com is licensed by CC 3.0 BY Forum plots and characters belong to the members. The Harry Potter universe belongs to J.K. Rowling. No copyright infringement intended.
Amber waved half heartedly to her father, who was busy talking to a friend of his, before slipping out of Diagon Alley and into the Leaky Cauldron. She wouldn't go far, but she doubted that her father would notice that she was gone until it was time to leave. So she figured that she might as well get something to drink in the pub while she waited. Being summer, the place was bustling with activity, and the only table that was available had yet to be cleared. She ordered from the counter, handing over money before taking the glass and heading over to the table. Three people had obviously been eating there not too long ago as there were three almost empty plates and glasses around the four seater table. She sat in the seat where nobody had been previously and took a sip of her drink as a waitress rushed over and cleaned the table. She was lost in thought until the door opened and somebody walked in. She smiled at them and gestured to the spare seats at her table, as she new that there weren't many other spots free.
_________________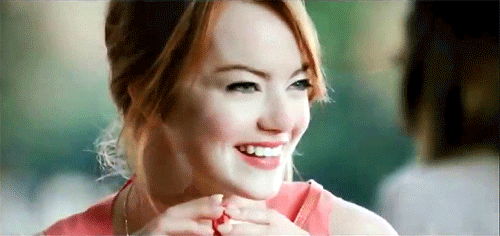 unsorted

Handler

:
Tess
Blood Status

:
Pureblood
Posts

:
6
Aphrodite had decided to recently enroll into the University in the area as a way to try to get away from everything going on back to Rome. There was time she seriously couldn't stand being within feet of her own family, and this was one of them. After all, why should she expect to follow their expectations? She was the prettiest one of her sisters after all along with being the most spoiled; even her own twin sister wasn't treated as well as she was. Aphrodite found herself in Diagon Alley deciding to check it out after hearing it was pretty much one of the biggest areas for shopping in wizarding Britain. For all she knew, she could find very cute things to wear that her own sisters don't even own, and that idea excited her. Spying a restaurant, she decided to might as well go in and get something to eat before she continues on her day. Entering, she looked around finding it to be really crowded only to spot someone gesturing to her to sit down. No effort to find a seat! 'Um, thanks," she commented as she took the seat.
_________________
psychologically, lunacy, emptiness, panic, delusion that the moment will last forever
i'm seized by desire, i hide behind my back and postpone all answers
pride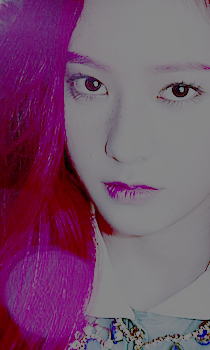 Handler

:
Xaria
Blood Status

:
Pureblood
School

:
university
Year

:
freshman
Occupation

:
student
Posts

:
10
gif/image

:

---
Permissions in this forum:
You
cannot
reply to topics in this forum