Switch Accounts
Switch Accounts
---
Month and Year
AUG 2016
The Staff Team
Head Admin Katie
Admin Jules
Admin Xaria
Who is online?
In total there is
1
user online :: 0 Registered, 0 Hidden and 1 Guest
None
Most users ever online was
21
on Sun Sep 10, 2017 7:56 am
Credits
Ties of Magic was created by Katie. Site graphics were created by Xaria. Icons made by Freepik from www.flaticon.com is licensed by CC 3.0 BY Forum plots and characters belong to the members. The Harry Potter universe belongs to J.K. Rowling. No copyright infringement intended.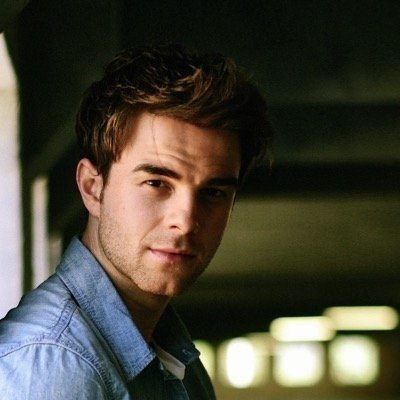 The Basics
Name:
Derek Slytherin
Nicknames:
(he himself doesn't think he has Nicknames unless someone come up with something)
Age:
22
Blood Status:
Pureblood
Hometown:
England
Current Home:
London, England
Nationality:
British
School:
Hogwarts
Sexual Orientation:
Heterosexual
Wand:
12 inches,  phoenix tail feather,  Marple
Appearance
Hair Color:
Brown
Hair Style:Eye Color:
Brown
Body Type:
muscular
Height:
179 cm
Other Distinguishing Features:Clothing Style:
Personality
( this contains likes, dislikes, weaknesses, strengths, etc, and be as detail as you can be, since we want to know your character )
Likes:
Pretty/Beautiful woman
Dogs
Dislikes:
Mean people
Liars
Selfish people
Weaknesses:
Strengths:Positive Traits:
Helpful
Kind
Smart
Friendly
Negative Traits:
Stubborn
Family
Father's Name:Age:Blood Status/Species:Occupation:Status:
( Living or Deceased )
Mother's Name:Age:Blood Status/Species:Occupation:Status:
( Living or Deceased )
Siblings
Dalia Slytherin, , Pureblood, , Living, Sister
Children:
n/a
Spouses/Partners:
n/a
Pets:
n/a
Other Key Members:
There are for sure but Derek doesn't know all of his family very well.
History:
( min of three paragraphs or more )
Family History:
( paragraph or more )
unsorted

Handler

:
Krissu
Blood Status

:
Pureblood
School

:
Hogwarts
Year

:
Graduated
Occupation

:
N/A
Posts

:
1
gif/image

:


Similar topics
---
Permissions in this forum:
You
cannot
reply to topics in this forum